Satisfy your retirement clients through service excellence
When you partner with us at Empower Institutional, you get more than technology. You get a true service partner. We collaborate with you to develop the best model for your needs. Our dedicated team of professionals works on behalf of your brand, not ours — so you remain the face to your customers.
What we offer
Customized, private-label recordkeeping solutions
State-of-the-art technology and security
Flexibility, expertise and dedicated customer service
Whom we help
Banks
Insurance companies
Brokerage firms
Mutual fund companies
Other financial institutions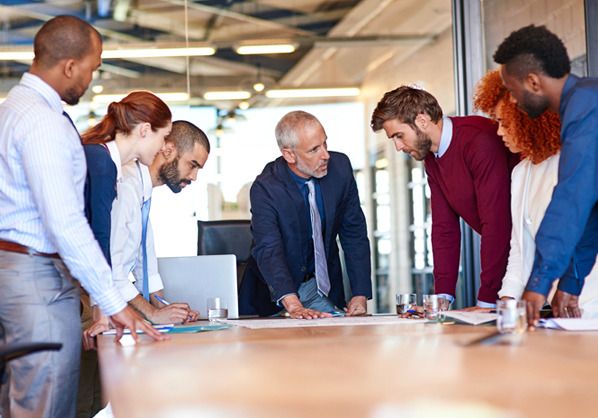 We provide a robust range of services you can offer plan sponsors to help ease the complexities of plan administrations.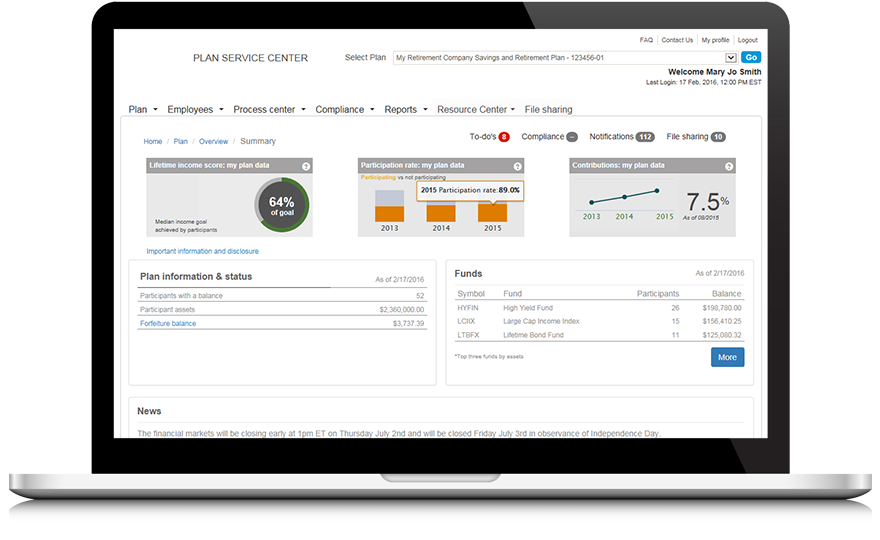 Read More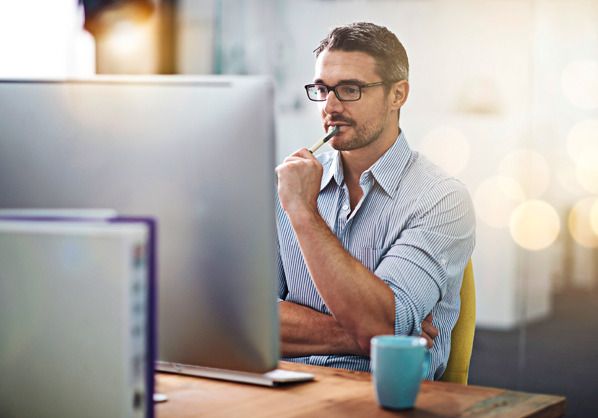 We offer a mobile-friendly website that our partners provide to participants to help them reach their retirement goals.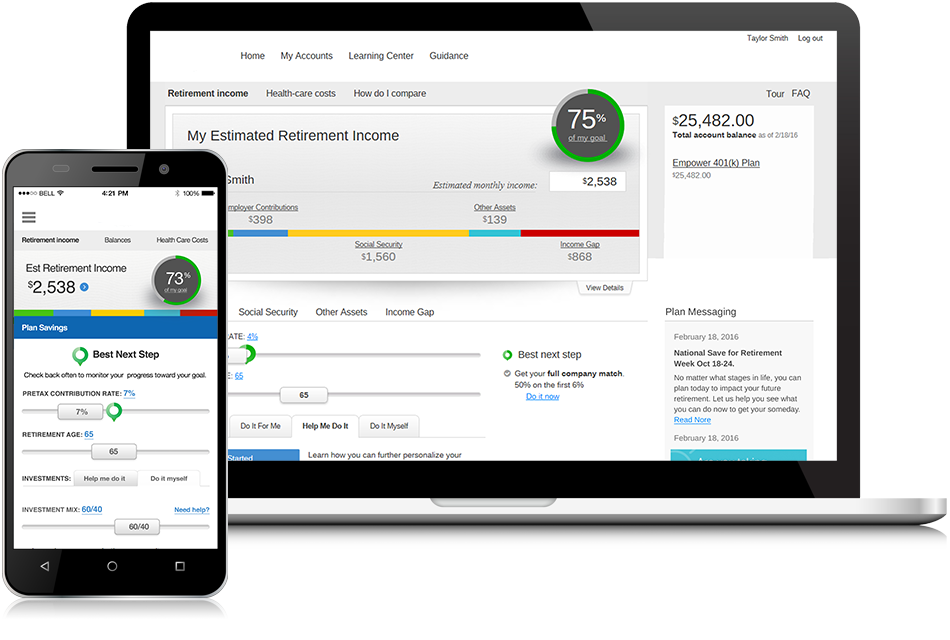 Read More