At Empower Institutional, we provide banks, insurance companies, brokerage firms, mutual fund companies, asset managers, and partners of all sizes with retirement plan recordkeeping services and solutions for their customers.
A strategic partner
We work on your behalf to deliver thought leadership, implement best practices, and influence Washington to bring about positive legislative and regulatory change in the retirement industry.
Dedicated service and support
We offer our comprehensive menu of services and products to meet your unique needs. In addition, our helpful support team is here to exceed your expectations.
Exemplary recordkeeping
We own and maintain our flexible, scalable, and secure recordkeeping platform to deliver convenience and peace of mind to both you and your customers.
As your private-label partner, we work behind the scenes to empower you to maintain your autonomy, build your brand equity, and grow your client relationships and your business.
The goal of Empower Institutional is to help our institutional partners grow their businesses. We have the skills, expertise and technology to provide a state-of-the-art retirement experience, which allows them the freedom to focus on their customers and core business.
— Edmund F. Murphy III
President, Empower Retirement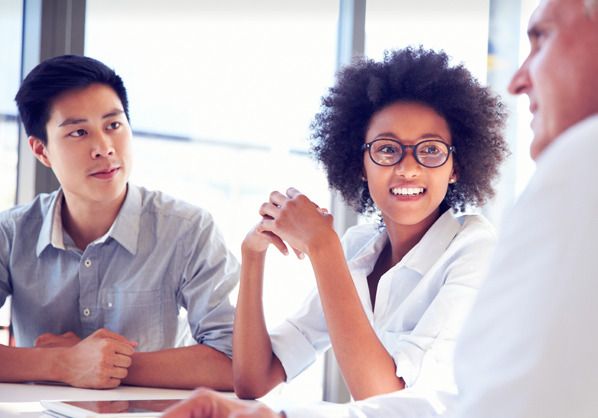 Empower Institutional at a glance
Dedicated business team that supports financial institutions of all sizes
Provides administration services to more than 36,000+ high-quality retirement plans1
Eliminates the need for in-house recordkeeping
Serves as an extension of your enterprise with wraparound retirement services
1As of December 31, 2016. Information refers to all insurance and retirement business of Great-West Life & Annuity Insurance Company and its subsidiaries.