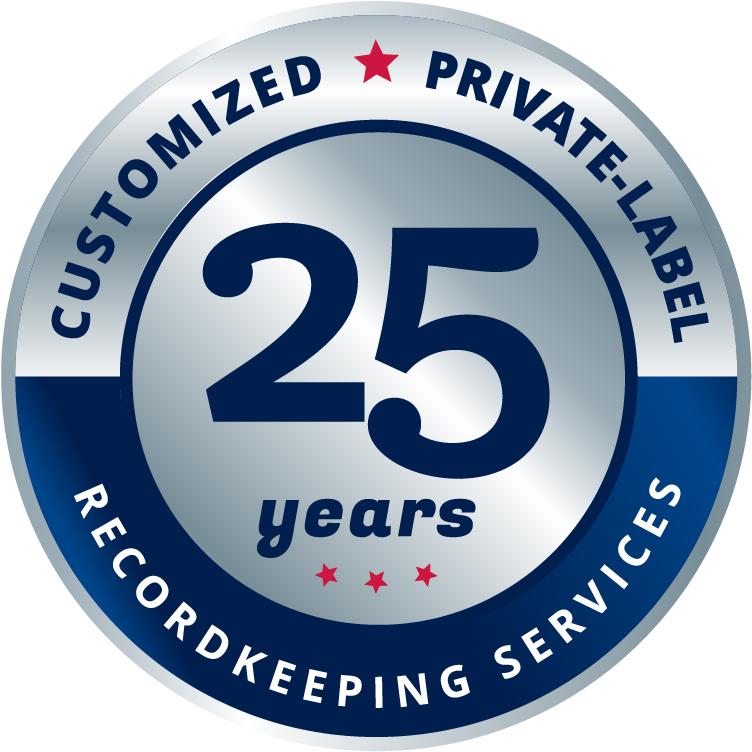 Empower Institutional reaches quarter century milestone!
2018 marks our 25th year serving institutional partners. Since 1993, Empower Institutional has been honored to provide high-quality, private-label recordkeeping services to banks, insurance companies, brokerage firms, money management companies and other financial institutions.
We're proud of our legacy of innovation, proven retirement expertise and dedicated customer service that meet our partners' unique needs.
Combine our recordkeeping expertise with any number of our flexible defined contribution services to best suit your needs